#FFFFFF
EV CO is an electric vehicle (EV) education initiative for all Coloradans, focusing on the many ways that EVs, including fully electric vehicles and plug-in hybrid electric vehicles (PHEVs), can improve your driving and vehicle ownership experience while reducing your carbon footprint. 
Created by the Colorado Energy Office and supported by the Colorado Department of Transportation, EV CO is a key initiative to advance the state's transition from gas-powered cars to zero emission vehicles to support the goal of reaching 940,000 EVs on the road by 2030. By doing so, Colorado could see significant environmental benefits that include emissions reductions from transportation, the largest source of greenhouse gas emissions (GHG) in the state.
Website photography provided by Andrew Maguire, Willie Petersen and Getty Images.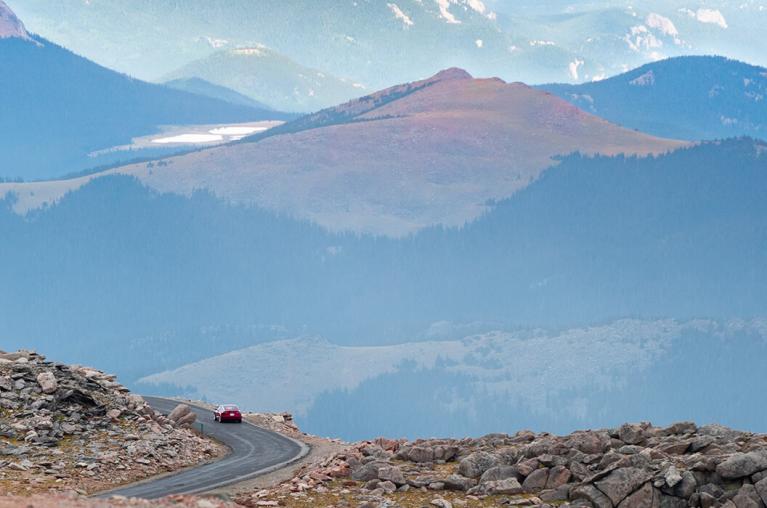 #FFFFFF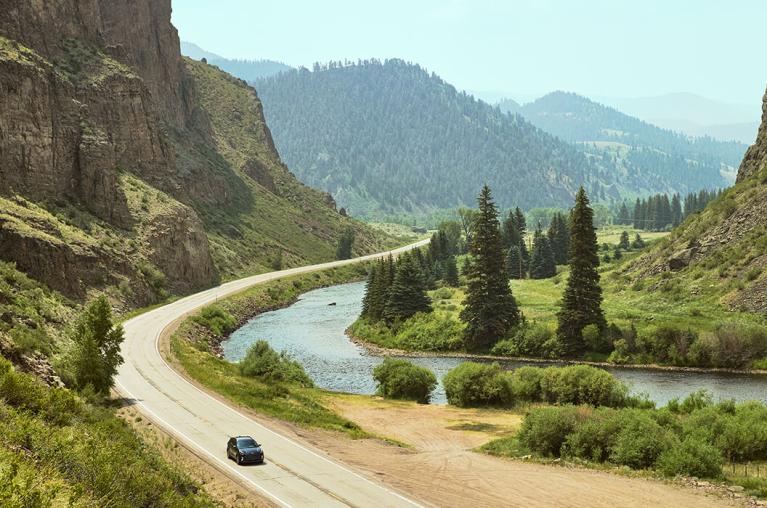 Media & Partner Resources
#FFFFFF
General Inquiries:
If you have questions or comments about EVs or EV CO, please contact us by email or phone.
evco@state.co.us | 303-866-2100
Media Contact:
If you have a request or inquiry please reach out and we'll get back to you within 24 hours. If you are on deadline, please call our number below.
Ari Rosenblum