#FFFFFF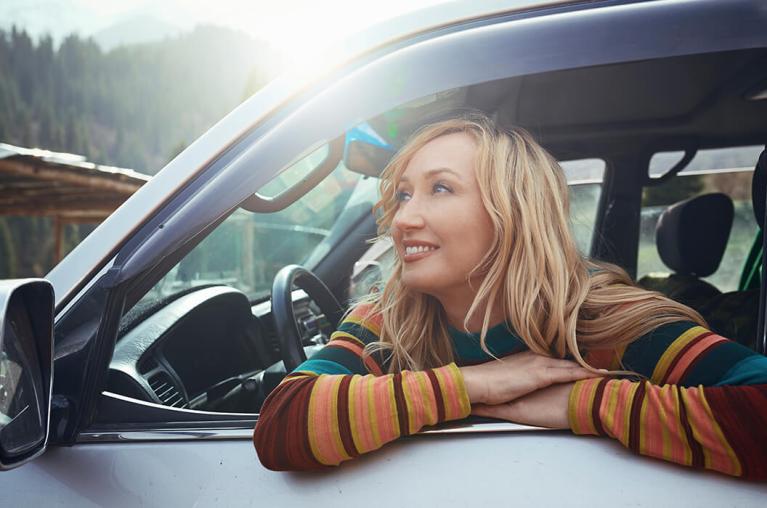 Are you ready to drive electric? There are so many options to choose from! 
#FFFFFF
EV shopper tool, powered by Xcel Energy
Our partners at Xcel Energy have created an EV shopper tool for all Coloradans (regardless of your utility provider) to help you understand your options and find the perfect EV. Sort EVs by price, range, body styles, and drivetrains. Enter your zip code to see how much in tax credits you can qualify for. And once you find an EV you're interested in, the tool will show you how it stacks up against a similarly appointed gas-powered vehicle.
Find a dealership
Live in Xcel Energy's service territory? Use the Xcel Energy dealership finder tool to find a local EV dealer near you and browse their inventories! Note: automakers like Tesla, Rivian and Lucid offer direct-to-consumer sales. Visit their respective websites to learn more about those EVs.
#FFFFFF
Attend a local EV event
Our partners at Drive Electric Colorado have created an EV-ents calendar so you can find EV related activities, including ride and drive opportunities, in a town or city near you. If you are hosting an EV-ent in your community, spread the word by having your activity posted to the calendar.
Get EV Coaching
ReCharge Colorado Coaches—known as ReCharge Coaches—provide coaching services for EVs and infrastructure development in every county in the state. ReCharge Coaches help consumers, local governments, workplaces and multiunit housing developments identify monetary savings, grant opportunities and other advantages related to deploying EVs and charging infrastructure. ReCharge Coaches help build local stakeholder support for EV adoption and leverage these networks to drive EV sales and participation in available funding opportunities.